Mortgage Calculator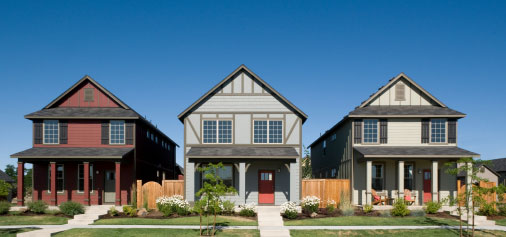 Which Mortgage is better (Comparison)
Should I Pay Points?
Fixed vs. Adjustable?
Am I Better Off Refinancing?
How Much Should I Put Down?
How Advantageous is it to Make Additional Payments?
How Can I Pay Off My Loan Early?
How Much House Can I Afford?
Auto Calculator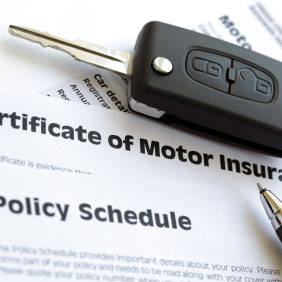 Should I finance or pay cash?
How much will my payments be?
Should I Purchase or Lease?
How Much Should I Put Down?
Loan Calculator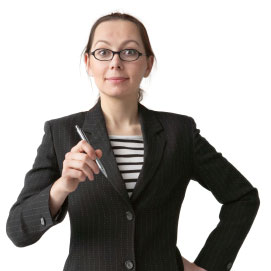 What Will it Take to Pay Off My Credit Card?
How Much Does That Loan Really Cost?
Retirement Calculator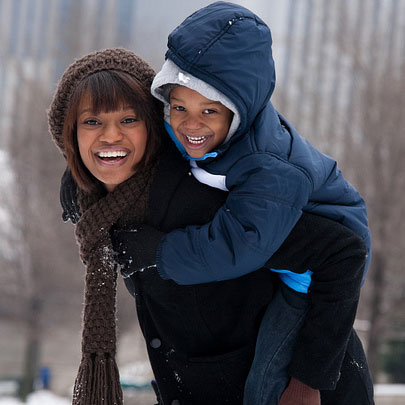 How Much do I Have to Withdraw From My Regular IRA?
How Much Can I Contribute?
Savings Calculator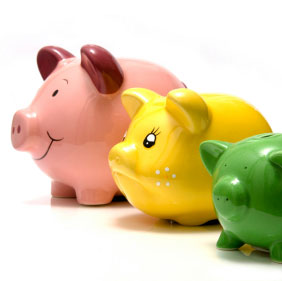 How Much Will My Savings Be Worth?
What Will it Take to Save for?
Investment Calculator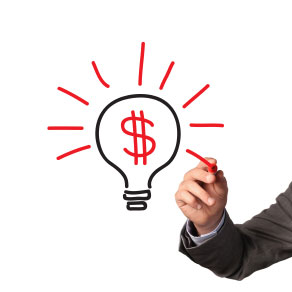 What is the Yield to Maturity?
What Selling Price Provides Desired Return?
Insurance Calculator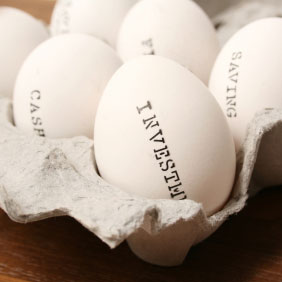 How Much Life Insurance do I Need?
These calculators are hypothetical examples used for illustrative purposes and do not represent the performance of any specific investment or product. Rates of return will vary over time, particularly for long-term investments. Investments offering the potential for higher rates of return also involve a higher degree of risk of loss. Actual results will vary.