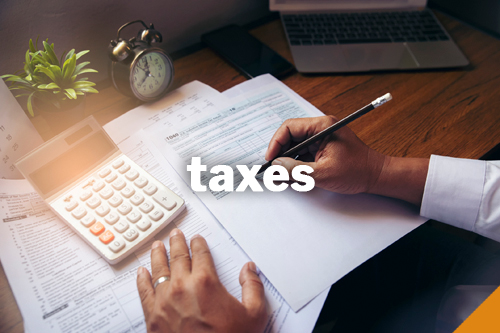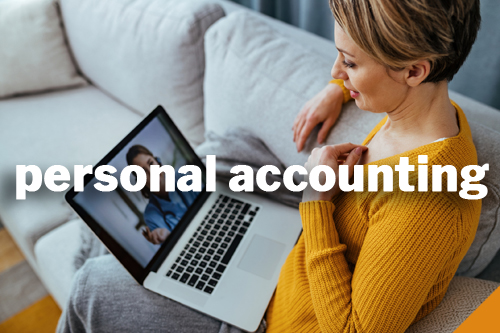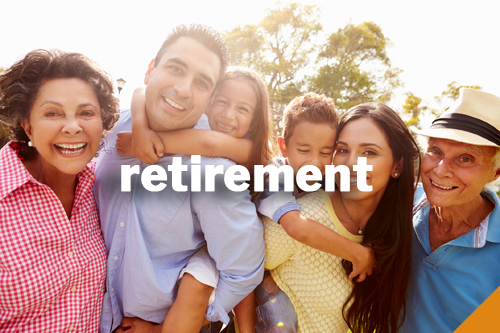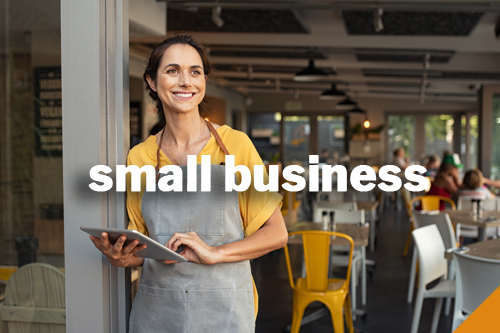 Personal Tax Preparation and Planning
Business Tax Preparation and Planning
Accounting and Bookkeeping
Existing and Startup Business Consulting
Incorporations
Payroll and Sales Tax
Payroll Processing
Pension and Retirement Planning
Wills, Estates, and Life Insurance
Business IT Services
Personal and Business Lending
PPP Application Assistance
Personal Loans up to $5,000
Notary Service
Tax & Beyond is built on diversity and inclusion. Our workforce is proudly made up of 86% African-American, Latino, or other ethnic minority, and 84% Women. And our advisors speak 8 languages!
Our mission is to bring the CPA experience to underserved communities, making high quality accounting services available to everyone.
Based in Chicagoland, with office locations across the USA
Virtual appointments are available to anyone, anywhere
Open year-round, not just during tax season
Providing financial education, along with our services
We are from the communities we serve - we are your friends, your family, and your neighbors. Our clients aren't just numbers on a page. The lives and financial well-being of our clients matter to us.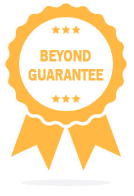 the beyond guarantee
Our Beyond Guarantee is included at no additional cost with every personal tax return we complete.

Tax & Beyond is powered by Manning Silverman & Company, an established Chicagoland CPA firm with a stellar reputation, helping clients grow and prosper since 1987.